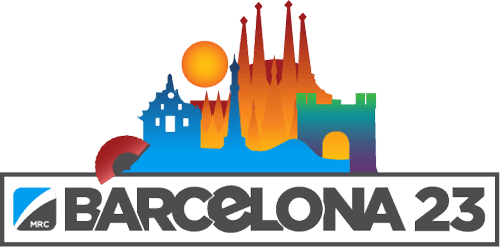 MRC Barcelona – See you there
Barcelona | 29 – 31 May
MRC Barcelona
The leading conference for European payments and fraud prevention professionals to meet, collaborate and learn with top global merchants. Expect fresh content and expert insights from thought leaders about the latest payments and fraud prevention industry developments.
Event website:
https://merchantriskcouncil.org/events/2023/mrc-barcelona-2023
Book a meeting
We'll be in touch
Thank you for requesting a meeting with one of our payment pros. We'll be in touch to arrange a specific date and time that works for you.