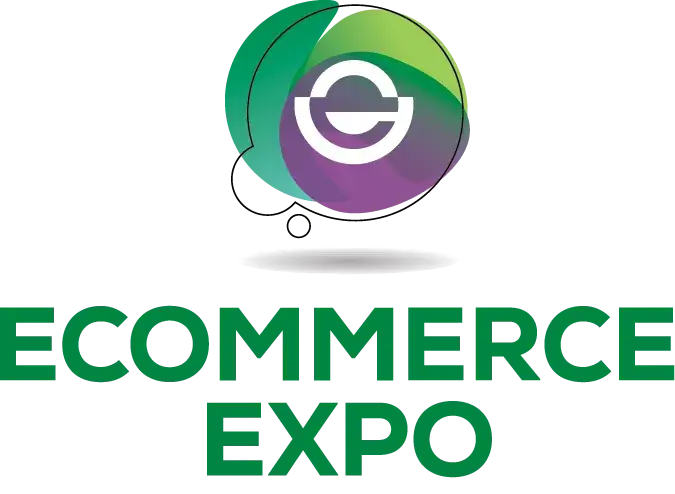 eXcel London | 27-28 September 2023
eCommerce Expo UK
11,000+ retailers and brands. 300 industry leading solution providers. Game-changing content. Visionary speakers. The UK's biggest and best-loved event for retail, eCommerce and marketing technology.
Event website: https://www.ecommerceexpo.co.uk/
Book a meeting
We'll be in touch
Thank you for requesting a meeting with one of our payment pros. We'll be in touch to arrange a specific date and time that works for you.